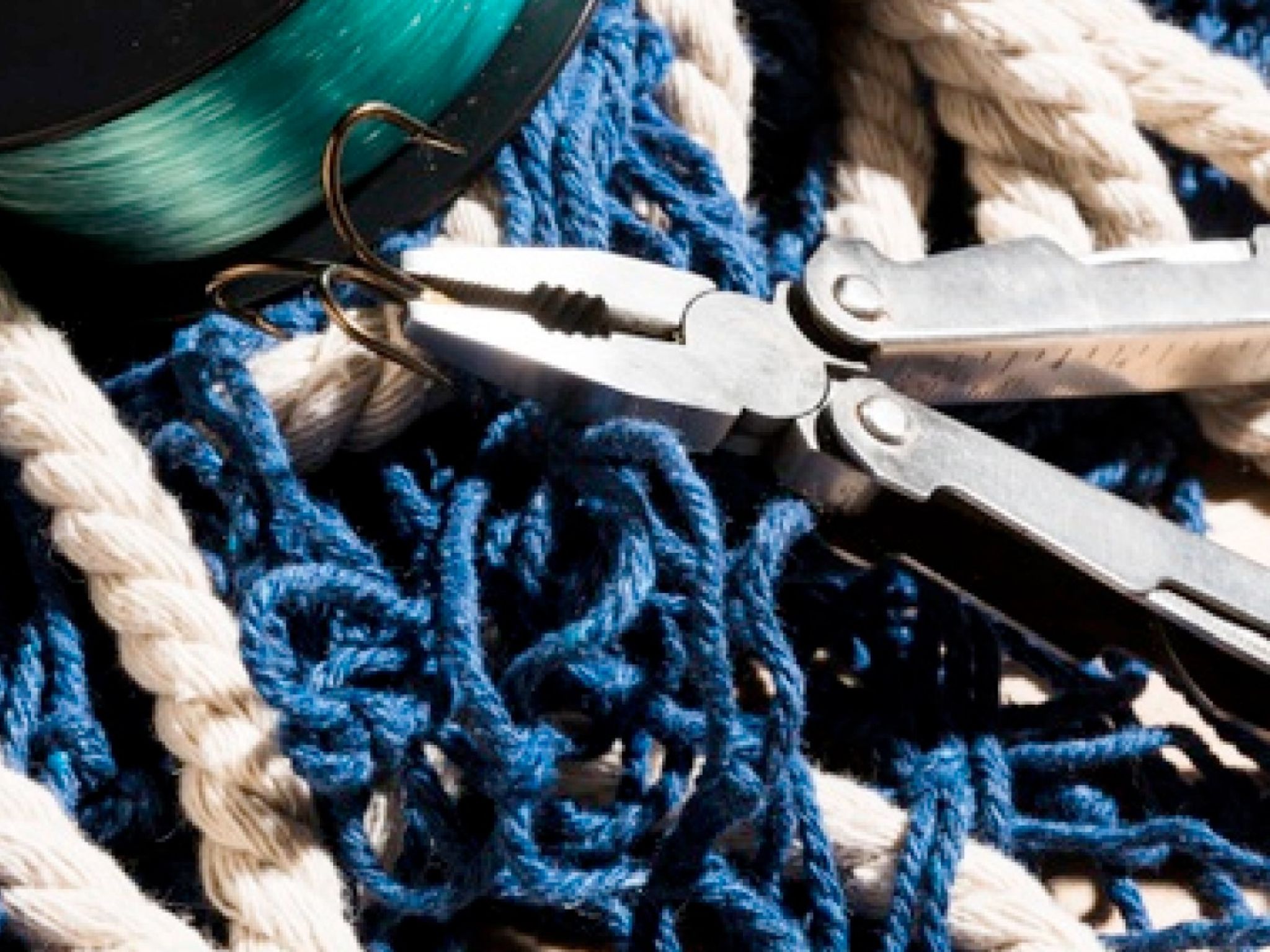 VISIT TO SHELLFISH BEDS
The main aim of this trip is to show and highlight the work of Noia clam an cocle gatherers. After visiting, from the sea, the shellfish beds and observing the gathering process, we can visit the "Lonja"- where the seafood is sold-, to witness how the selling process is and buy some fresh seafood, if you like.
Unha estancia moi gratificante, os nenos pasárono moi ben coa ruta en kayak ao Pazo do Tambre. Recomendable!