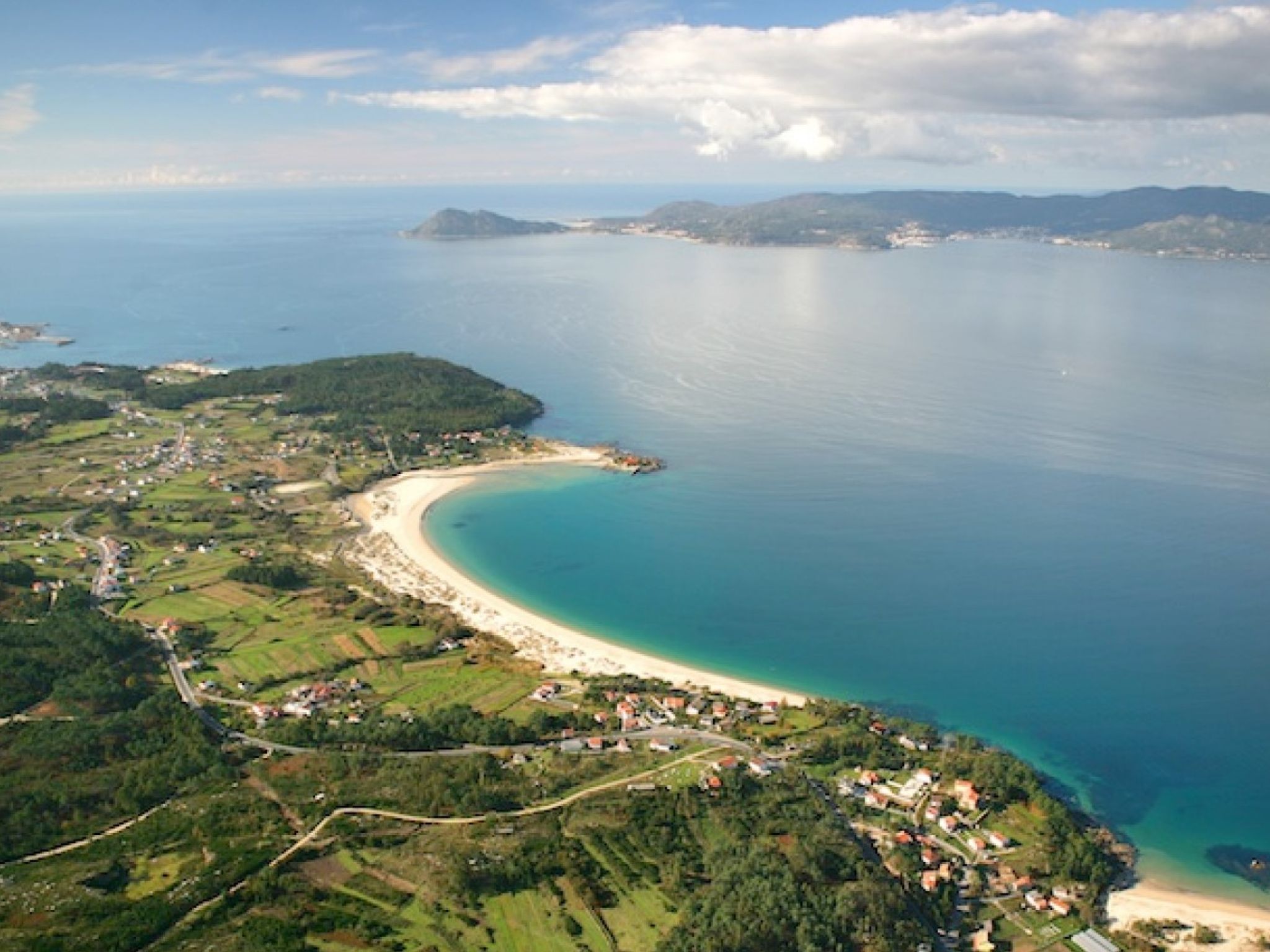 BOAT TRIPS AROUND RíA DE MUROS-NOIA
A half-day or full-day trip to explore, from the sea, the main seafaring towns, beaches and picturesque fishing ports of the so-called Ría da Estrela. In addition to the towns of Muros and Noia, we will also visit Castro de Baroña, Porto do Son, Portosín, A Ponte Nafonso, Esteiro and Louro Lighthouse and Beach.
Unha estancia moi gratificante, os nenos pasárono moi ben coa ruta en kayak ao Pazo do Tambre. Recomendable!