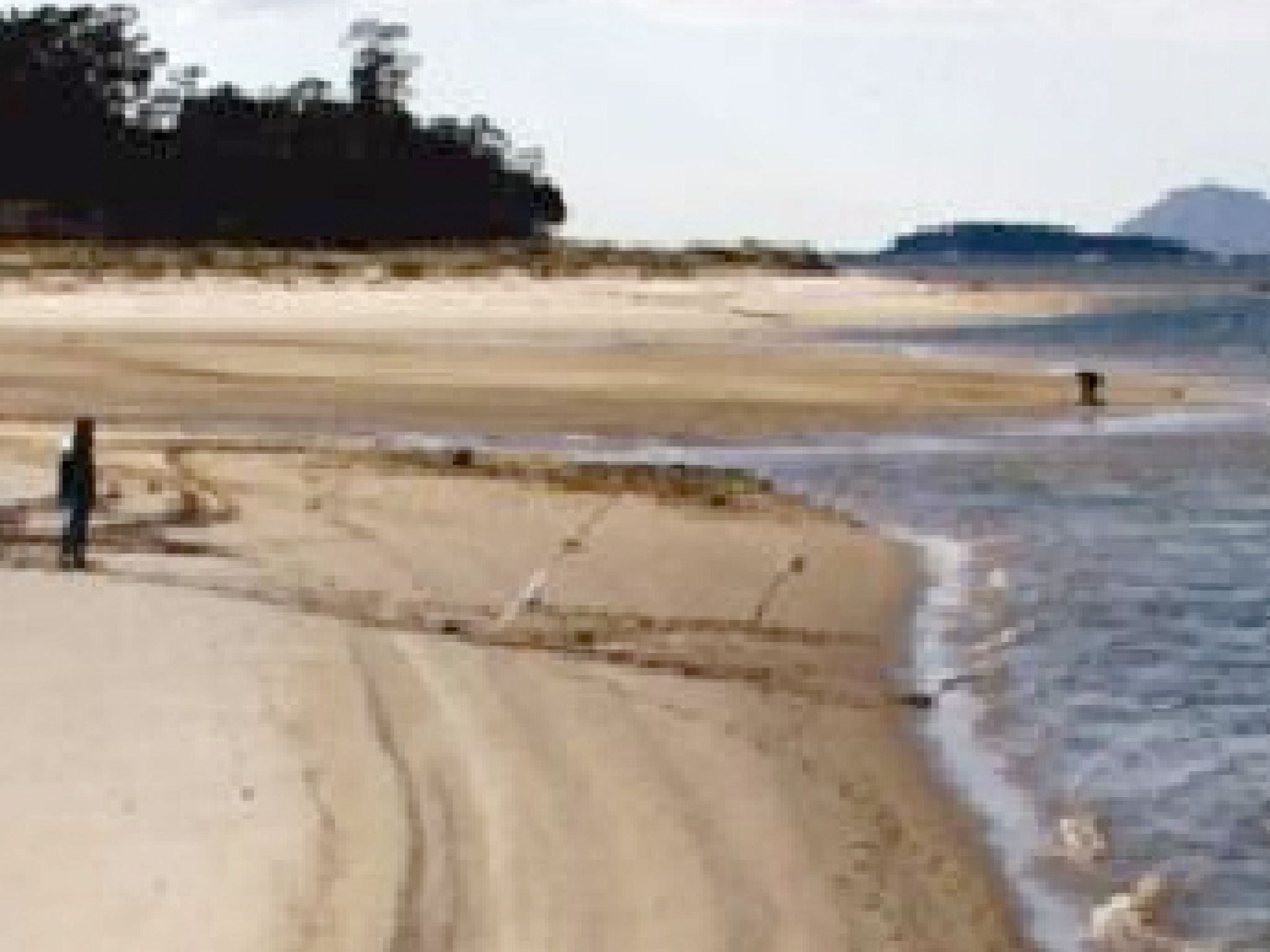 TESTAL – TAMBRE RIVER
Starting from Testal Beach, we will tour the coastline of the "ría" (estuary), on the Noia side, as far as the mouth of the Tambre, one of Galicia's most important rivers. After exploring the area where the river flows into the sea, we will pass under the municipality's most emblematic bridges until we reach that of Pontenafonso, a medieval construction that is one of the most emblematic bridges in the surroundings.
Unha estancia moi gratificante, os nenos pasárono moi ben coa ruta en kayak ao Pazo do Tambre. Recomendable!