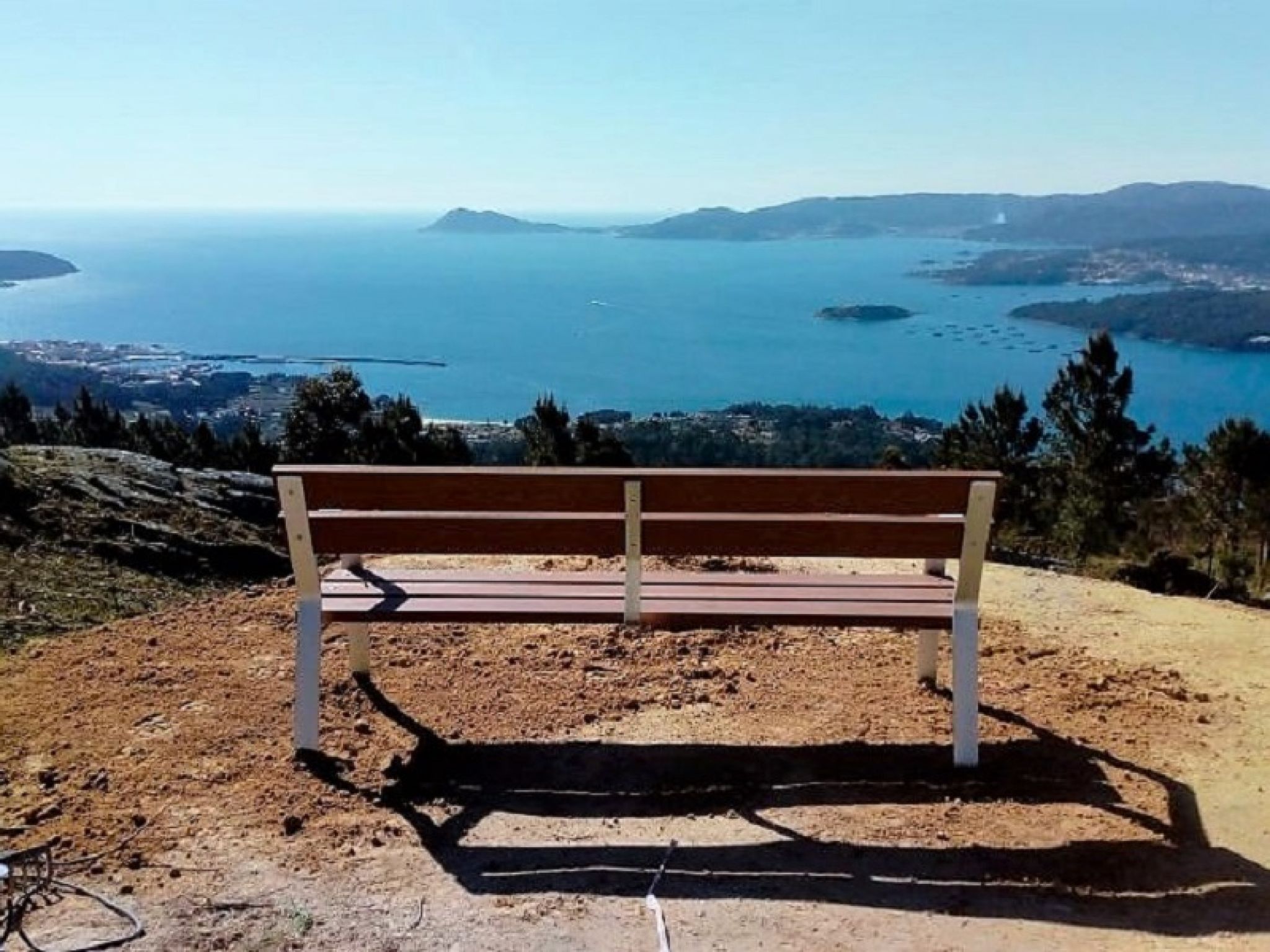 ASCENT OF MONTE SAN LOIS
A simple route, about 5 km long, for kids and for beginners in the use of electric bikes. We will start from the O Loureiro tourist complex and begin going up as far as the Monte San Lois viewpoint, featuring an impressive bench with impressive views of the entire "ría" (estuary) and the north face of the Serra do Barbanza mountains.
Unha estancia moi gratificante, os nenos pasárono moi ben coa ruta en kayak ao Pazo do Tambre. Recomendable!