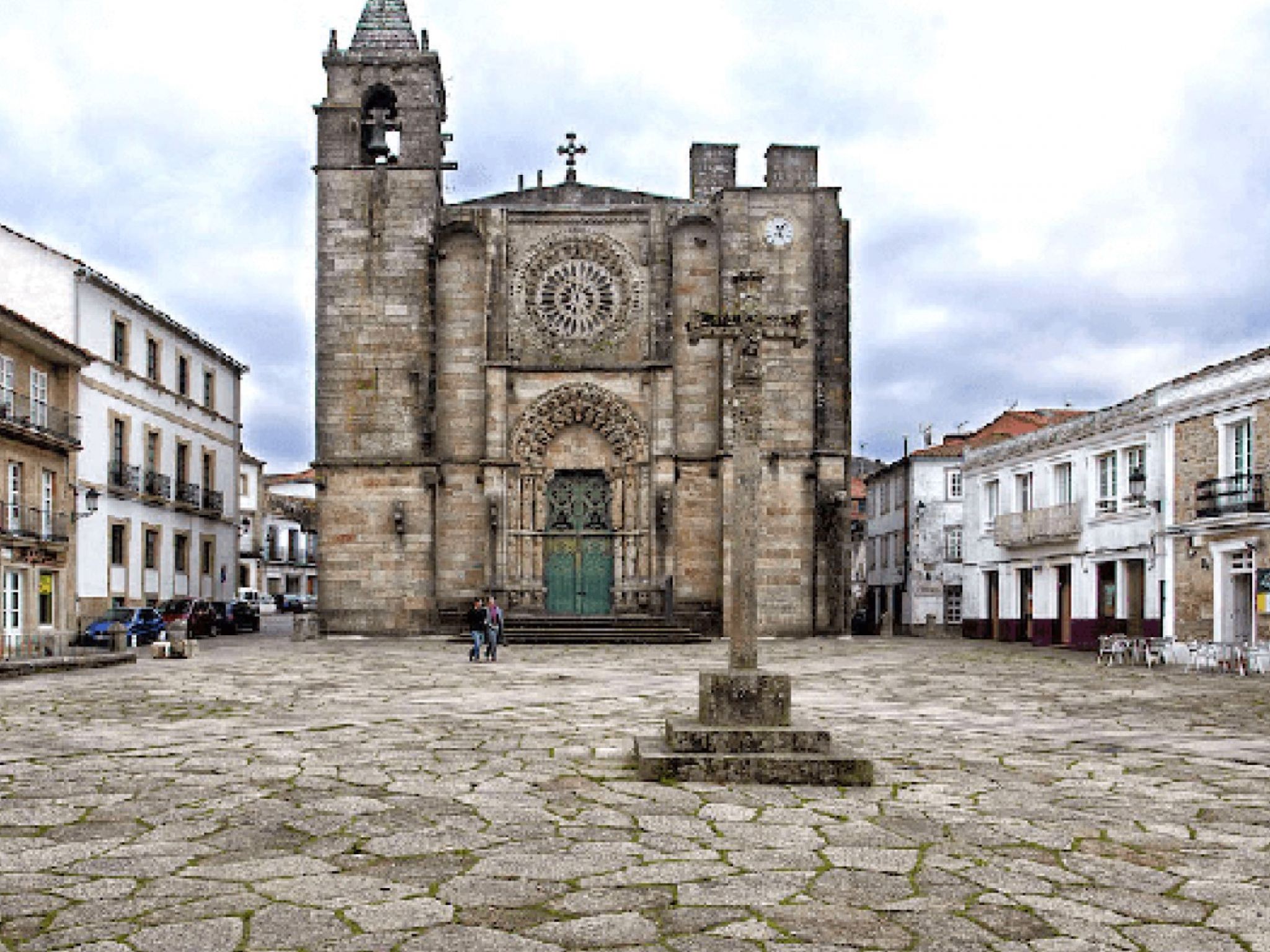 TOUR OF THE TOWN OF NOIA
A pleasant route bordering the coast from our accommodation to the medieval town of Noia, where we will tour the main buildings and historic monuments, such as the Alameda (park), urban "pazos" (ancestral homes), Praza do Tapal (square), the Church of San Martiño or the tombstones of Santa María a Nova.
Unha estancia moi gratificante, os nenos pasárono moi ben coa ruta en kayak ao Pazo do Tambre. Recomendable!