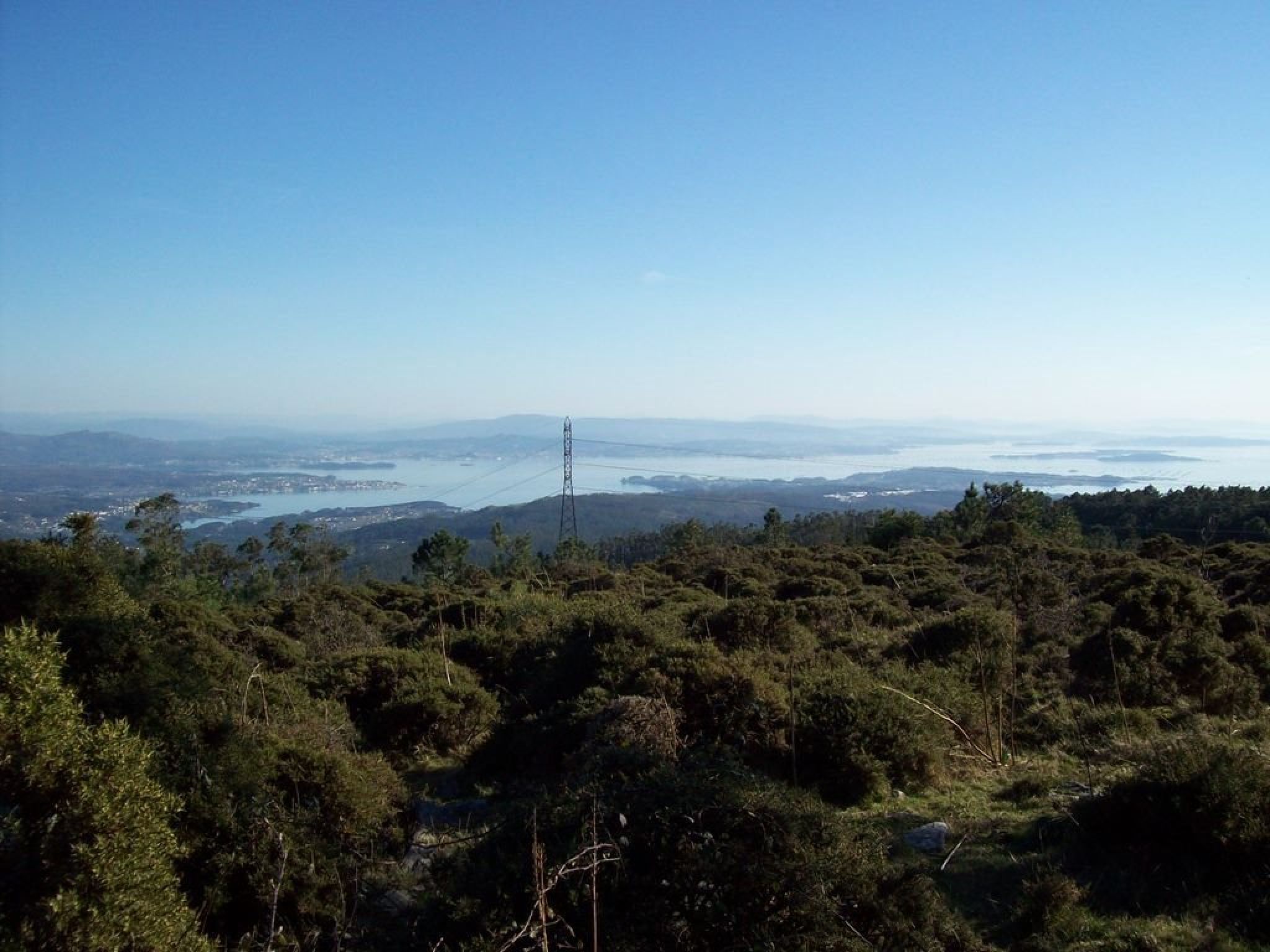 MONTE IROITE (LOUSAME)
A circular, 6-km-long route along the highest part of the Serra do Barbanza mountains, called Monte Iroite. We will pass close by the military base crowning this mountain, accompanied by the local fauna, cows and wild horses, while contemplating beautiful views of the area where the Tambre River flows into Ría de Muros-Noia.
Unha estancia moi gratificante, os nenos pasárono moi ben coa ruta en kayak ao Pazo do Tambre. Recomendable!