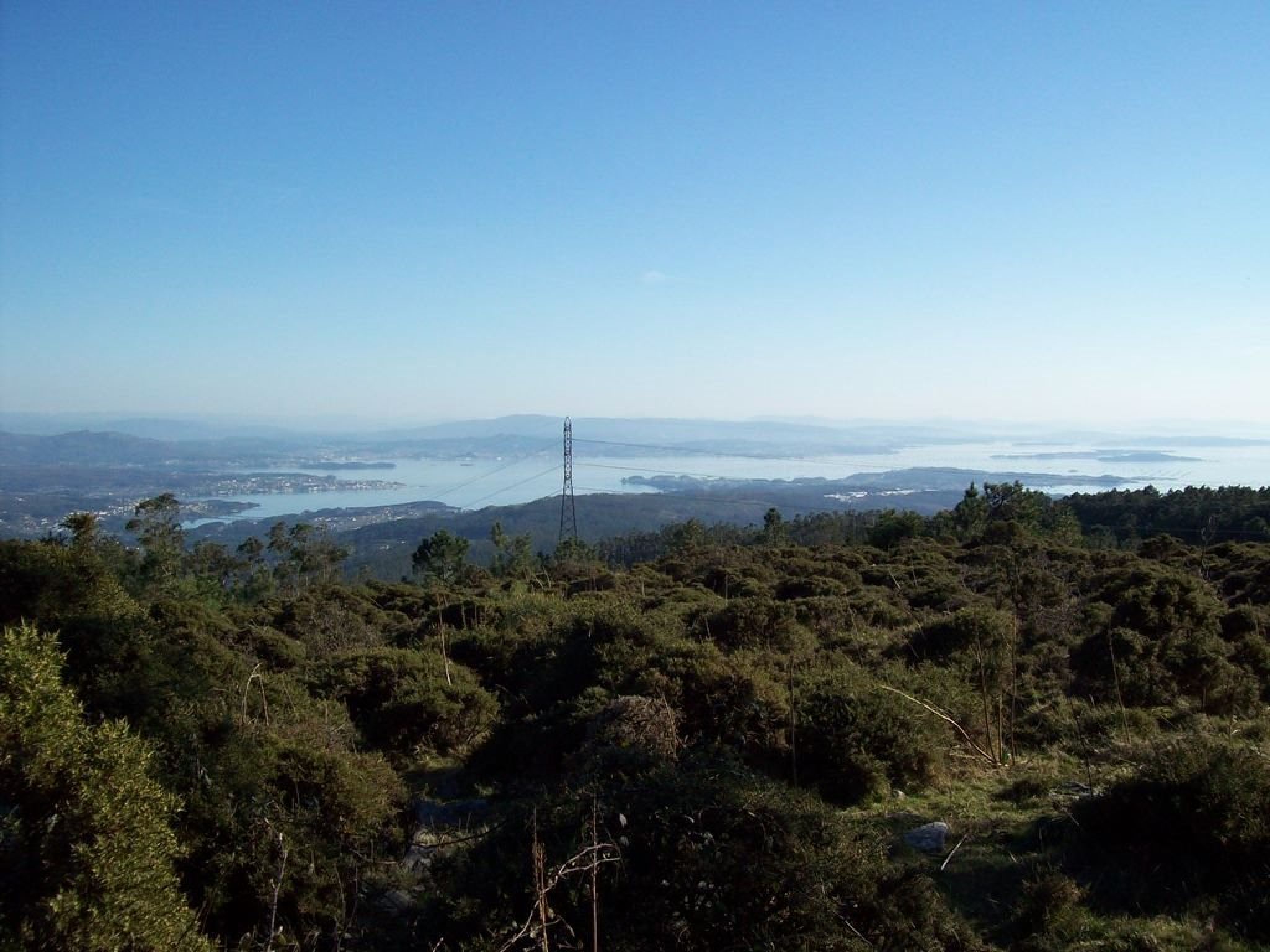 ASCENT TO IROITE MOUNT
This 11 km- route of low intensity is perfect for nature and good view admirers. The route starts at our tourist complex. Then, we continue advancing by the edge of the Mount Iroite while enjoying the beautiful view of Mount San Lois and the fantastic sight of the Ría de Muros y Noia. Once we arrive our destiny, we will have a full view of Noia and all its beaches: Portosin, Aguieira and Porto do Son.
Unha estancia moi gratificante, os nenos pasárono moi ben coa ruta en kayak ao Pazo do Tambre. Recomendable!